Skip ChipEx2022
ChipEx2022
ChipEx2022 The main event of the Israeli semiconductor industry, will be held on May 9-10, 2022 at the Expo Tel Aviv Conference Center. The event is expected to attract thousands of industry professionals including engineers, development managers, project managers, professional experts, procurement managers and more. ChipEx2022 will include lectures by the best experts from around the world who will deal with the challenges of developing leading edge technologies and explore new directions for development of the global semiconductor industry. It will also feature exhibition of the main service providers and manufacturers of advanced technologies for the chip industry. Sign up today to join the annual gathering of the semiconductor industry in Israel.
IN THE NEWS
ChipEX EN
The chip industry conference held last week in Tel Aviv ended with a VIP closing session attended by many of the top executives in the high-tech industry in Israel.
Read more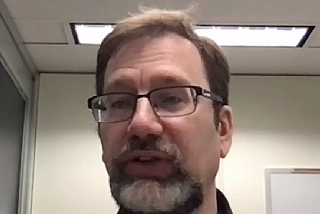 Among other things we can learn how bacteria utilize their energy efficiently or predict the effects of events such as blocking the Suez Canal on the economy
Read more
View all articles
Skip Pictures from last conference
Pictures from last conference
Panel: The Benefits and Challenges of a ...
"Global Industry Leader" ...
Tel Aviv Convention Center
Rokach Boulevard 101, Tel Aviv - Yafo
Israel Railways

The University train station is near the Tel Aviv Convention Center

Buses

Egged – Bus number 521

Dan – Buses numbers 12, 22, 40, 89, 189, 389

Metropolin – Buses numbers 47, 48, 247 from Tel Aviv center and Raanana / Kefar Saba / Herzliya / Ramat Ha'Sharon

Kavim – Bus number 137

Vehicle